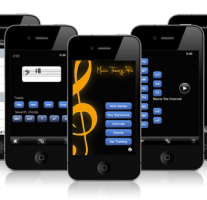 Is AP Music Theory worthwhile? Is it a good idea to take the AP exam?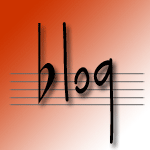 USA Today recently ran an article by a career consultant named Andrea Kay. She talked about her experience of needing to hire a musician for a program she was presenting, and what it was that drew her to hire a particular individual.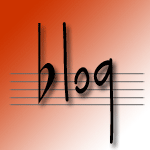 What happens when high school students attend summer music programs? They transform. There are no distractions to keep them from diving into their music as there are during the school year.