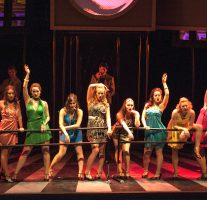 Musical theatre training offered through music programs instead of theatre schools and departments provides unique opportunities for students.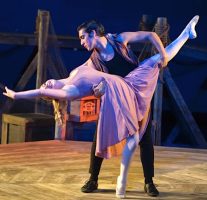 Musical theatre students: do you lack dance training? Do you dream of a career on Broadway but lack dance training? Are you wondering whether it's too late to learn?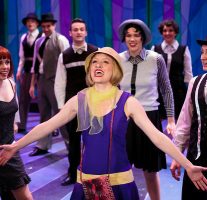 As a musical theatre major, it's essential that you understand and protect your voice for the long term. Professional singers are vocal athletes and it takes serious commitment and training to work in the field.