The Blair School of Music is solely for undergraduates:
The talented musicians we attract want conservatory-quality music training with excellent teachers, frequent performance opportunities, and great facilities. They want to participate in our school's top ensembles, so we deliberately limit our enrollment to approximately 220 students. Because we are selective, our students study and perform with musicians who are equally dedicated. The student-to-faculty ratio of 4:1 provides numerous opportunities to get to know and to work closely with the world-class musicians on our faculty.
Blair School of Music students are bright and versatile, with wide-ranging interests and ideas:
Some combine music in a double major or add a minor in one of our three other undergraduate schools, graduating with Vanderbilt's strong foundation in the liberal arts and sciences supporting Blair's intense training in music. Many of our students pursue study abroad opportunities around the world, studying in places such as Amsterdam, Berlin, Denmark, and Sydney.
Any Vanderbilt student who is interested in continuing their music studies can audition for any of the Blair ensembles at the beginning of fall semester. In addition, students interested in a minor or second major in music may audition at the end of one semester of private instructor, with the guidance of their instructor.
Blair students are Vanderbilt students:

By being a student at Blair, you are also a member of the Vanderbilt University community. Consistently ranked among the happiest students by Princeton Review, your student life experience here is just as important to us as your musical one. Vanderbilt is a collaborative and inspiring community that motivates and challenges students to be the very best they can be.
Blair School of Music graduates can be found throughout the fields of performance, research, teaching and composition:
Blair students have been accepted for graduate study at major schools of music in the United States and across the world. Other Blair alumni have pursued graduate work in disciplines as diverse as business, law, medicine and dentistry.
Whatever your musical or academic focus….
No matter why you choose the Blair School of Music, you will learn to think critically, listen perceptively, and write skillfully in a place long known to the world as Music City.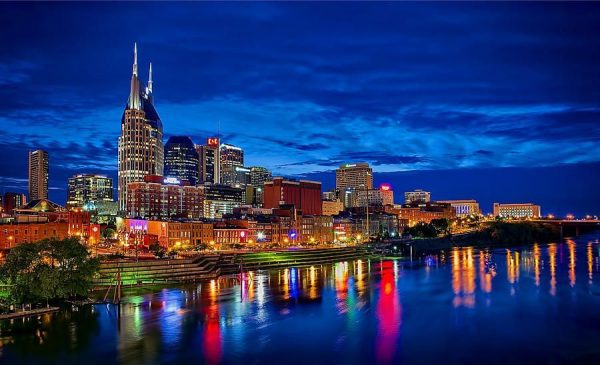 Blair School of Music at Vanderbilt University - Please send me information
Please send me more information about scholarships, applications, and auditions for music students at Blair School of Music at Vanderbilt University. * Required fields