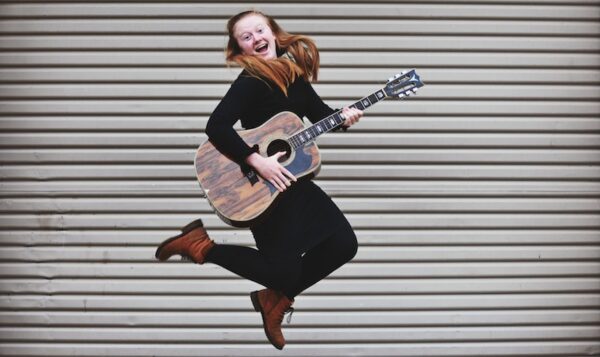 Summer '22 Coming Soon!
Summer music programs help improve your proficiency, deepen your understanding of music theory, prepare for auditions, and much more.
New programs added through Spring. Program formats are updated to reflect any pandemic-related safety changes. Many programs are offered virtually so you can access them from any location – check the Geographical Listings by State + International to learn more.
---
Featured Programs – Summer 2021
Find and click to learn more:
1. Camp & Program Ads and Geographical Listings – U.S. and International
2. How to Choose a Summer Music Program – for students and parents
3. Summer Jobs Section – for college students
---


---
2021 Geographical Listings by State + International
Additional programs will be added regularly through Spring 2021. If programs change due to the pandemic, those changes will be reflected here.
---
How to Find the Best Summer Music Program
First, answer these 6 questions. This will help you create your criteria for determining which summer music programs will meet your needs.
Then read "Advantages of Different Types of Programs" (below).
Now you're ready to look at all of these programs and see which ones match your criteria to help you choose the best music program for you.
1. What do you need from a summer music program?
Which of these are true for you?
Take private lessons with a specific teacher
Learn to practice more efficiently and effectively
Find opportunities to perform with others
Learn to compose
Meet music mentors
Learn music production
Learn music theory
Increase your sight-reading proficiency
Enhance your songwriting proficiency
Learn aural skills
Prepare for auditions
Deal with performance anxiety
Take master classes
2. What in addition to music would you like to explore or participate in?
3. What kind of environment do you want to be in?
Competitive vs. relaxed
Where in the U.S./where outside the U.S.
In-person (if possible) vs. commuter (if possible) vs. virtual
Able to learn more about a specific college-level music school while studying music
4. What's your current proficiency level?  Are you willing to audition to be accepted?
5. Length of program
How long of a program are you able and willing to commit to?
What dates are you available?
6. Finances
Any financial constraints?
Will you apply for scholarships and other financial aid if needed? (Note that financial support often requires applying early.)
7. Other considerations or limitations that will affect your decision?
---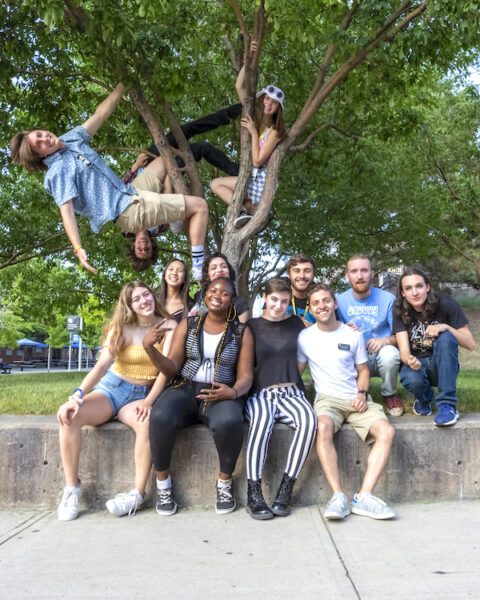 Advantages of Different Types of Programs
1. Performing arts camps
Get lessons, practice, and performance opportunities in a well-rounded summer experience.
Meet other musicians wanting a strong music program within a full camp experience.
If possible: participate in traditional camp activities: water and land sports, hiking, social events, overnight excursions, crafts, etc.
2. Programs on college campuses
Experience the campus, faculty, and dorms more directly at a school where you may want to apply.
Take lessons from faculty you may end up studying with – and have them get to know you and give feedback about your proficiency before you audition.
Meet students who may also end up applying to the school.
If possible: experience the location – how do you like the area? Would it work to be there for four years?
Gain college planning and audition skills.
3. Instrument and genre-focused programs
Immerse yourself in your area of musical focus and passion.
Meet lifelong friends and mentors in your field.
4. Programs associated with music festivals
Meet faculty who perform all over the world as well as a select group of students with shared interests.
If possible: stay on a college campus, see #2 above.
5. International summer music programs
Immerse yourself in another culture.
Discover how a different culture informs your playing or singing, your compositions and your arrangements.
Meet mentors and fellow students from around the world.
---
Summer Camp and Program Jobs
Summer jobs opportunities will be posted throughout the winter and into the spring as they become available.
Long Lake Summer Music Camp (New York)
Rocky Ridge Summer Programs (Colorado)
Boston University Tanglewood Institute (Massachusetts)
Vancouver Symphony Orchestral Institute (Canada)
Coast Music Summer Programs (California)